Caroline Farberger – Professional Chairperson, Board Member, Tech Investor, Experienced CEO, Keynote Speaker and Author
Caroline is a highly driven financial services executive with extensive experience leading teams and strategies in both large corporations and startup environments.
Following a successful, six-year tenure as CEO of ICA Insurance Caroline now is a board professional. Under her direction, ICA grew from an upstart provider to one of the fastest growing consumer insurers in Sweden. Caroline alternates her time between several company boards as chairperson, board member and advisor.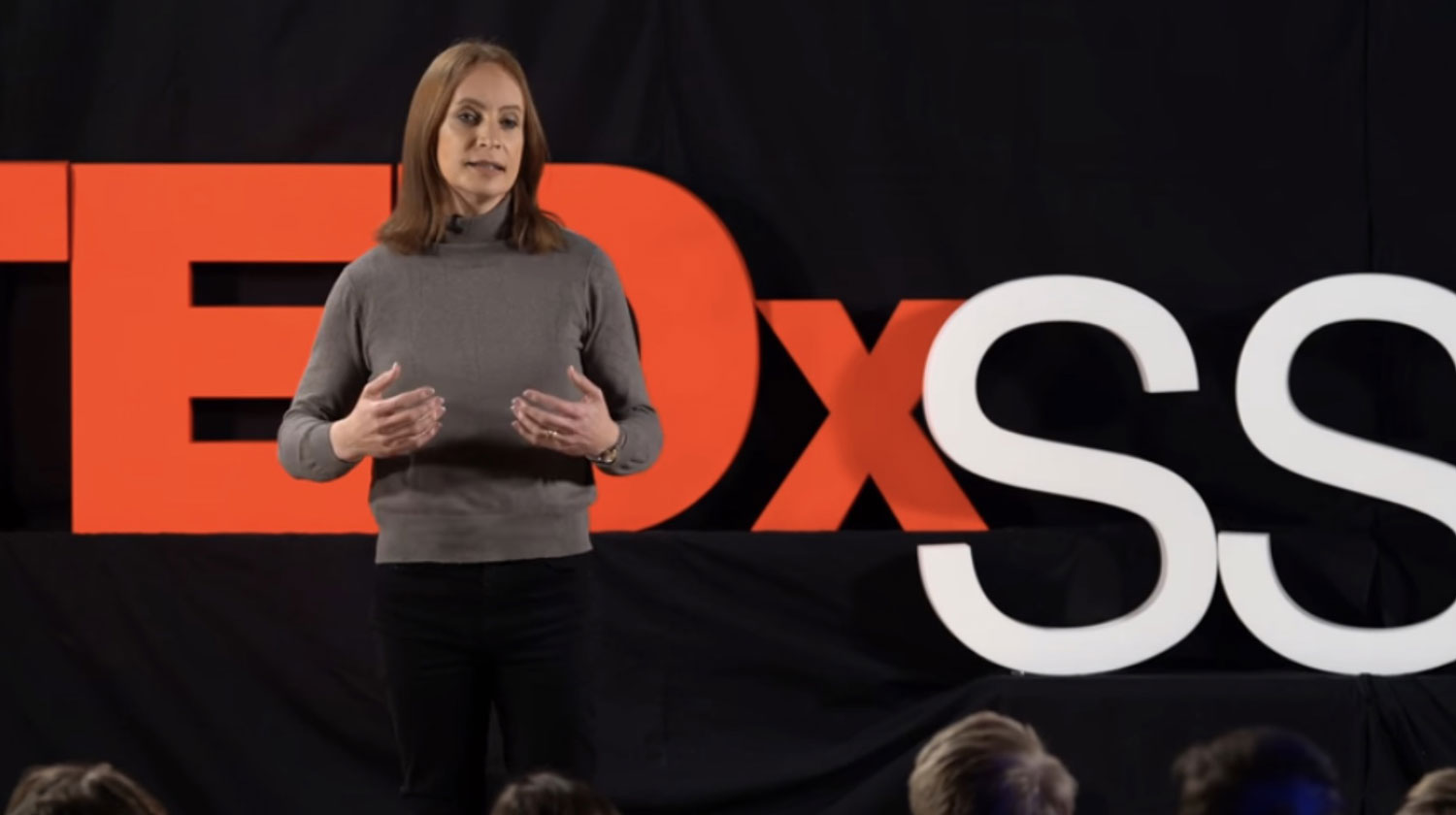 Speeches and TV appearances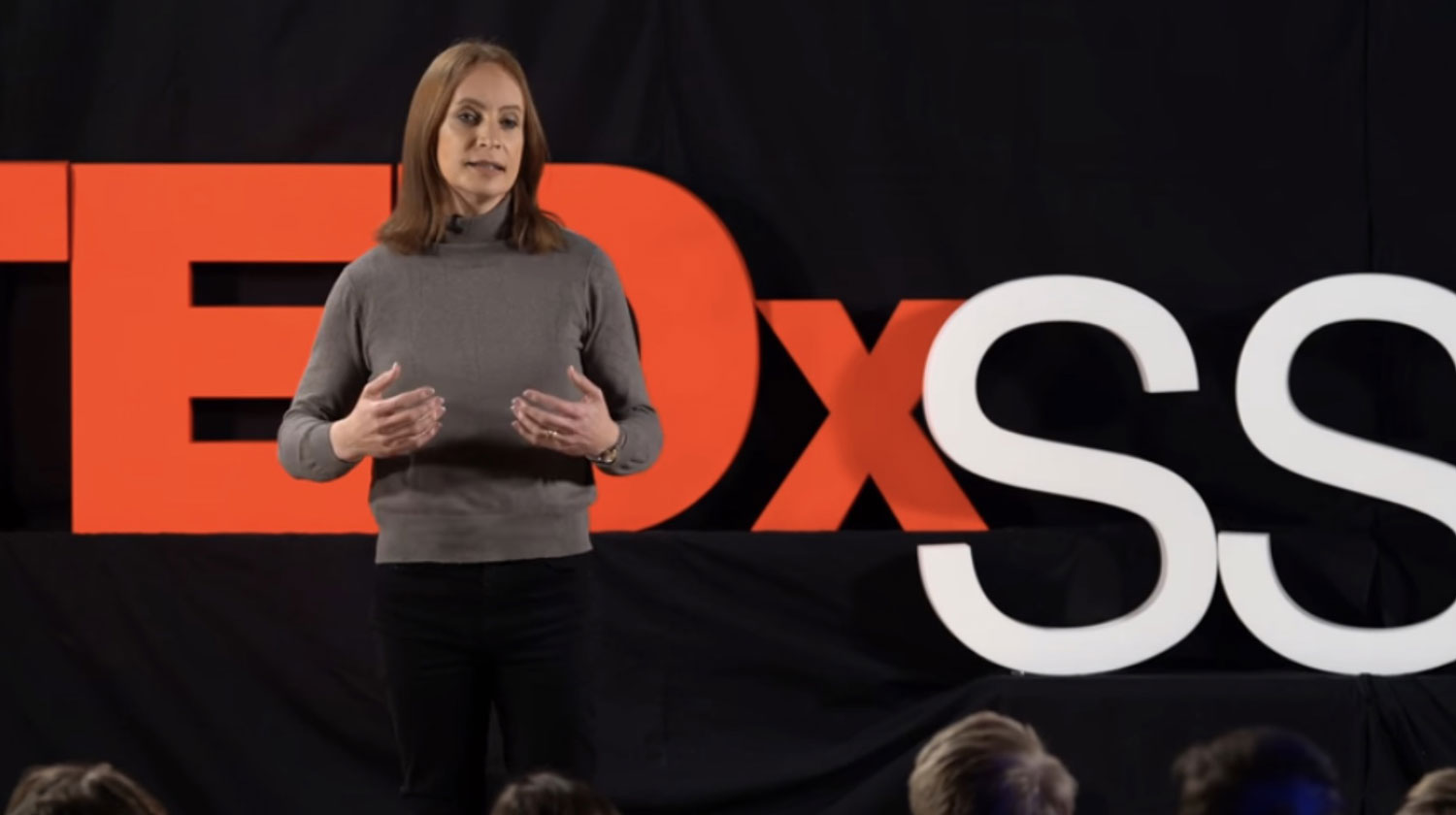 Speeches and TV appearances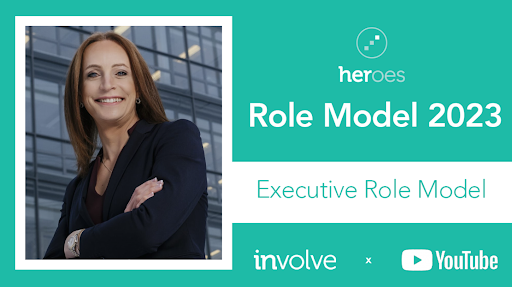 Involvepeople's 2023 Heroes Role Models list showcase a global group of trailblazing Executives Future Leaders and Advocates driving change for women in business. All the individuals within these lists are championing inclusion and driving change for gender diversity in the workplace. These Role Models are essential drivers of change by leveraging their expertise and knowledge to drive impactful initiatives and strategic change across global organizations. Additionally, they are leading the way to create workplaces where everyone can succeed.
You can view the full lists here: https://bit.ly/3P6LNjh